Field Cottage Peterstow is hosting a wild hop walk around the lanes near Field Cottage to explore the wonderful wild hops growing in the Herefordshire hedgerows.
Saturday 12th August 2023 at 12pm-1pm
Field Cottage, Peterstow, Ross-On-Wye, HR9 6LG
Tickets: https://www.eventbrite.co.uk/e/wild-hop-walk-and-hop-rubbing-session-tickets-631459551517
Advance tickets only. No tickets on the day.
Discover the history behind hops in this part of the world, and how the different varieties of hops are used in different styles of beer.
This will be a light paced walk up the lane and back, before we enjoy a hop rubbing session exploring the different scents and uses of different UK hop varieties.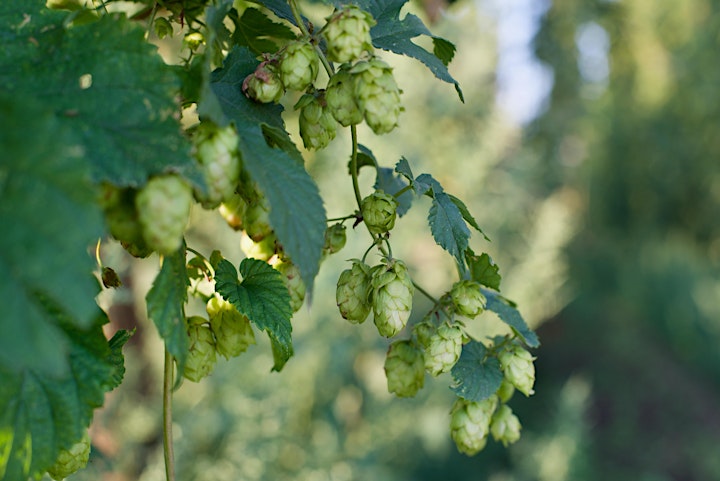 You'll learn about the following and also have a chance to ask questions
You'll learn about how hops came to be used in the beer industry and why we put them in our beer.
You'll discover the scent of varieties such as Fuggle, Goldings, Bullion, Ernest and UK Cascade and how they are used to make different styles of beer.
You'll also learn about changes in the hop industry over the years and how hops from the USA have spurned a renewed interest in British hops.
After the session we plan to walk up to the local pub so you may wish to join us to enjoy a couple of local beers at The Red Lion.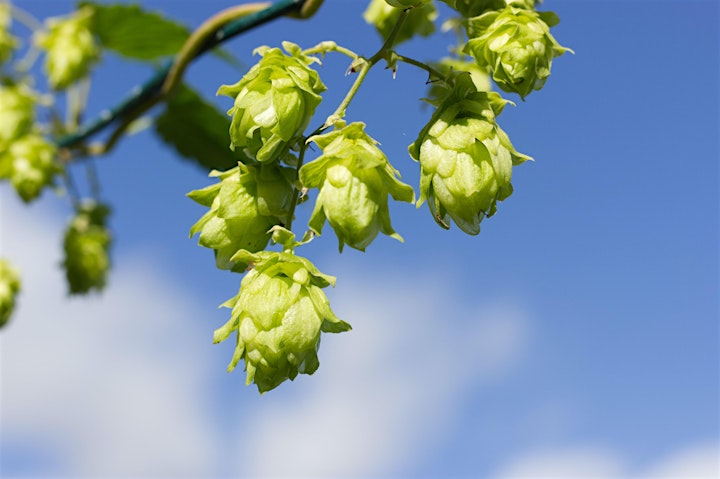 Things to know:
Limited to a group of 12 adults max.
Children are welcome free of charge but must be with an adult
Dogs on leads are welcome
Non alcoholic refreshments provided
Tour will go ahead if it's raining – so come dressed for the weather